Ever wished that you could look like your former youthful self? Well, the clock is always ticking and we can't stop time. But thanks to recent medical advances, you can restore those sunken cheeks, fill up the hollow areas of your face with a procedure called Facial Fat Grafting.
WHAT IS FACIAL FAT GRAFTING?
Facial Fat Grafting
 is a straight forward and effective solution for facial rejuvenation. It involves harvesting fat from other areas of your body with excess fat such as the buttocks or thighs, purifying it and injecting it back into your face as a 100% natural volume-enhancing filler.
IS IT SAFE?
Well, as the fat tissues are extracted from your body, the fat graft is less likely to cause any allergic reaction or rejection as opposed to other cosmetic procedures which involves injectables and implants which are foreign to the body.
WHAT CAN I EXPECT?
1.YOUTHFUL LOOKING FACE
As we age, the skin loses its fat content – particularly the mid-face area – and this can cause cheeks to look hollow and sunken, making us look constantly tired. With fat grafting, not only can it soften facial lines, it also volumizes hollow areas on your face. Think water balloons before and after they are filled up – the plumping effect smoothens crepiness and wrinkles, taking you back in time!
2. LONGEVITY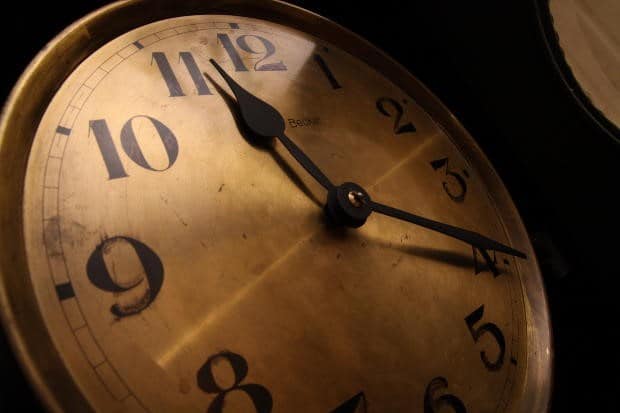 As compared to traditional facial fillers which last between 6 months to a year, the final result from fat grafting is permanent. During the first six weeks after the procedure, some of the fat cells may be broken down naturally, but the surviving fat cells continue to exist just like normal living tissue, allowing you to achieve a long lasting, youthful and natural appearance.
When it comes to how old you are, age is just a number. If you have more questions on your mind, give us a call at + 65 6871 8888 or email in to info@dreamplasticsurgery.com to find out more from our medical consultants.
About Dream Aesthetics and Plastic Surgery
Bespoke surgical for cosmetic or medical reasons is what Dream covers to bring out the beauty in every individual. Going beyond the aesthetics and working on physical anomalies are what we value the most in leading our patients to cherish self-improvement and confident lifestyles.
Derived from Associate Professor Vincent Yeow's long-standing experience performing plastic surgery in Singapore, our treatment plans deliver physical remodelling in our patients' favour. One of the notable remodellings is droopy eyelid correction. The ptosis surgery used for treatment eventually fixes drooping eyelids, improves vision and enhances appearance.
Most importantly, as a trustworthy plastic surgery and aesthetic clinic, we treasure positive and natural outcomes for each individual. We will ensure to deliver the beauty refinement of your dream without compromising your safety and privacy.