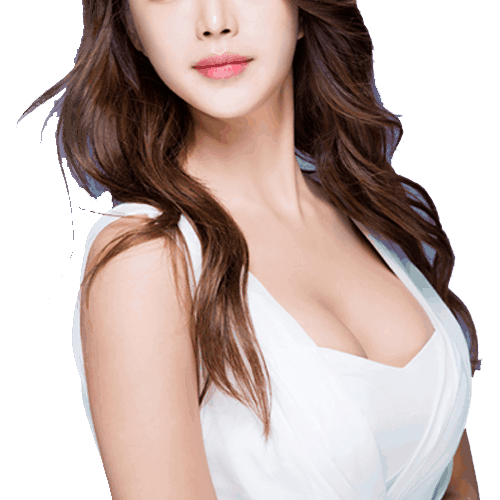 Procedure Time
1 – 1.5 Hours

Anaesthesia
Light Sedation

Recovery Period

7 – 10 Days

Stitch Removal
7 Days Post-op
What is Areola Reduction Surgery and who needs it?
Areola reduction surgery is a procedure used for reducing size of the pigmented skin that surrounds the nipple. This procedure is suitable for both men and women who wish to reduce the areola for aesthetic purposes. For women, the procedure can be done alone or in combination with a breast lift, breast augmentation, or breast reduction surgery depending on the patient's individual requirements. 
Who needs Areola Reduction Surgery?
The areola reduction surgery is recommended for individuals with:
Areola which are too big for their liking

Different size of areola on both sides

Protruding or puffy areola

Change in the size of areola because of weight reduction or gain

Change in the size of areola after pregnancy
Areola Reduction Surgical Method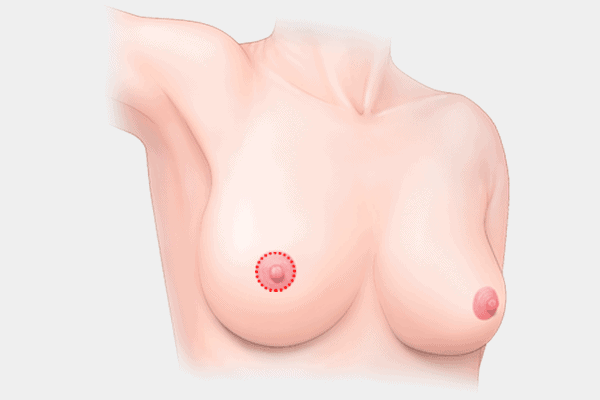 During the procedure, the surgeon will remove a small piece of tissue from the areola in a doughnut shape. 
The circular incision is usually made along the boundary of the existing areola so that the scars could be hidden neatly along the edges and is less visible when it heals. 
Permanent suture is used deep inside the breast tissue for securing the new areola. That will help to prevent the areola from stretching out.
For more information on Areola Reduction Surgery at Dream Singapore, contact our customer support today. We are here to respond to all your queries and concerns.