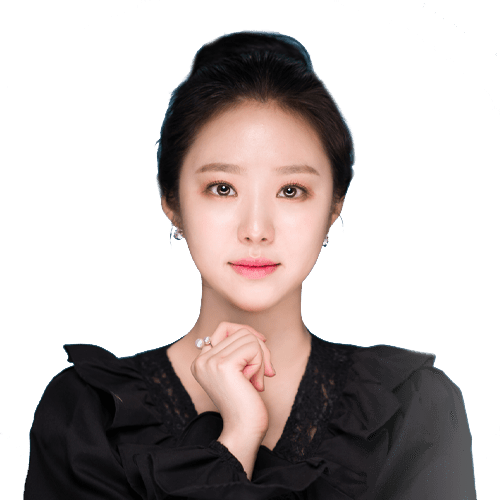 What is scar revision surgery and who needs it?
Trauma or any type of surgery often leaves scars on skin. This surgery helps remove unwanted scars. Once scars are formed, they can be thinned through several treatments but it is impossible to remove them completely. 


The injury conditions usually determine how noticeable the scar is after surgery. The result is affected by the depth, length, orientation, position of the scar as well as its physical constitutions. Whether the damaged region is infected and whether it is treated appropriately after injuries may also have considerable effects.


To determine how your scars can be removed through scar treatment surgery, we recommend a consultation with Dream's specialist before the surgery, to be informed of the revision effects and its limitations.
Scar Revision Surgery Method
1. W-plasty
W-shaped incision is made on scars to scatter pulling forces on the skin and change its shape so that the scar will appear less obvious. This method is frequently used to remove scars on the forehead, temples, cheeks, and chin. 
2. Z-plasty
Z-shaped incision is made on scars to relocate the surrounding tissue. It improves the condition by scattering pulling forces on the skin and changes the original shape of the scar. This method is typically used to remove scars on the front of the neck, on lips, eyelids, and armpits. 
3. Oval shaped incision
Oval shaped incision is made on scars including surrounding tissue to remove the entire scar. This method is generally used for small sized scars or scars with the same texture as normal skin. Surgical scars may be seen immediately, but it becomes invisible along with the original scar site.
4. Skin peeling treatment
Skin peeling treatment is commonly used to improve and smoothen the texture of a region where the scars are relatively thin and spread over a wide area. It is a treatment technique used to peel the scar tissue of the upper layer of the skin. As the skin regenerates after peeling, scars are improved through reproduction of new skin and by getting rid of skin texture along with scar tissue. Laser treatment is normally used to peel scars. However, other machines are applied for acne scars. As using this treatment for deep scars can be counter-productive, we recommend consulting our specialist in advance.
5. Tissue expansion
Scars from severe trauma may restrict joint movement due to pulling forces of the skin. Tissue expansion improves such a condition. An expander is inserted under the normal skin around the scar. In order to expand the normal skin, saline solution is inserted at intervals of around 1~2 weeks. This condition can be improved by covering the affected site with expanded skin and suturing.
6. Skin graft
This is mostly used to remove scars which impair the body's motor functions.
Using bandages for 3~4 weeks after stitch removal helps prevent formation of surgical scars.

Individuals with hypertrophic and Keloid conditions must use a silicone sheet for 1~2 months to prevent recurrence of scarring.

Surgical site may appear red for 2~3 months before gradually recovering. We advise exercising patience through the recovery process.

One should apply UV sun block cream to the surgical site to minimise exposure to UV light for about 6 months after surgery.

For most effective results, the operation may be divided into two sessions. The interval between each operation may be 3~4 months.