Lift & reshape breast to the right proportion.

Procedure Time
1 – 4 Hours

Anaesthesia
General Anaesthesia

Stitch Removal
7 Days Post-op
Hospitalization
Not Required or 1 Day
What is Breast Reduction Surgery?
Breast reduction surgery, or reduction mammaplasty, is a surgical procedure used for removing excessive fat, skin and tissue from the breasts. Those with larger breasts often choose breast reduction surgery for achieving breast size that is proportionate to their body and for easing any discomfort. 
Women with oversized breasts usually experience their breasts drooping – a condition referred to as mastoptosis. Not only does drooping breasts look aesthetically less pleasing, but they also result in shoulder and neck pain due to the weight they carry. Furthermore, individuals with oversized breasts often develop skin lesions like eczema on their infra-mammary fold or around the area between their breasts (caused by multiple skin folds). As a result, skin problems and hygiene can become an issue. 
Those affected by the condition often become emotionally distressed. Breast reduction surgery at Dream Singapore helps by making healthy and beautiful breasts as it improves both the functional and aesthetic aspects.
Who is suitable for breast reduction surgery?
Breast reduction surgery is recommended for individuals who: 
Experience shoulder, neck, and waist pain due to heavy breasts

Want to improve their breast proportion to their body size and frame

Face eczema and skin issues right under their breasts consistently 

Want to have a smaller breast size
Common surgical methods used for breast reduction
The method used for Mastopexy is primarily dependent on breast size and the degree of sagging breast.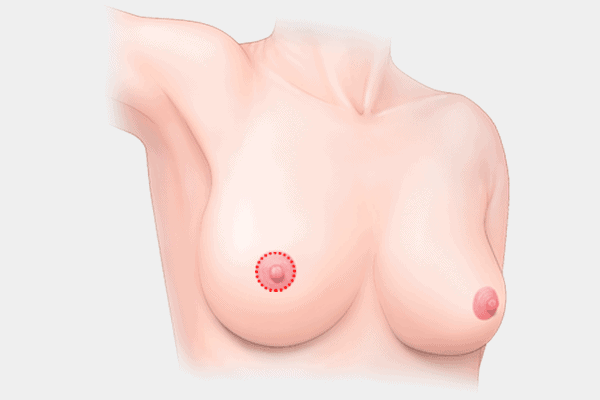 Peri-areola incision makes a safe option for breast reduction surgery. In this case, scars are hidden around the edge of the areola.
Appropriate for breasts with mildly large size and volume between 400-600cc. 

Can effectively reduce almost 1 cup size.

Relatively simple surgery as compared to other options and it helps keep the natural shape of the breast.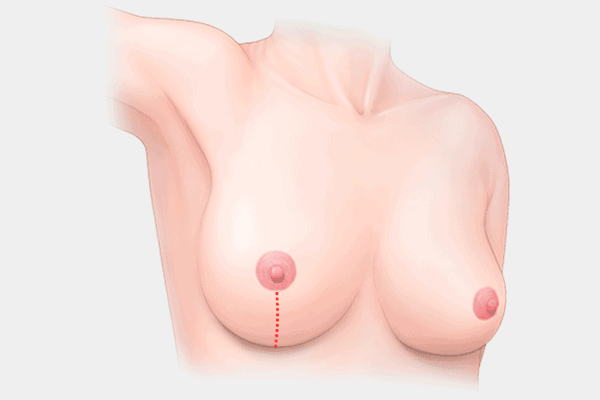 In this method, 4-5cm vertical incision is made under the areola for effectively removing the mammary tissue, skin, and fat.
Recommended for larger breasts that have 600-1000cc volume

Can effectively treat sagging breasts problem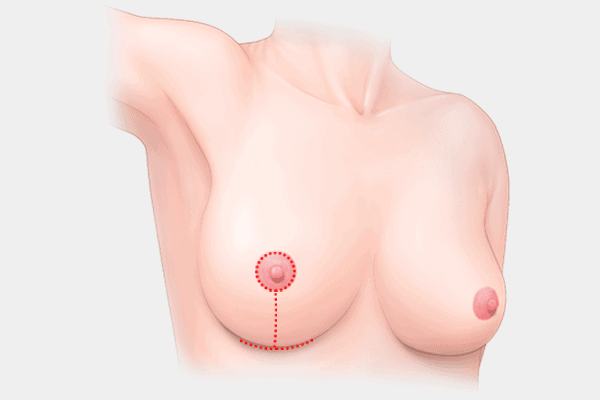 This method requires an incision to be made from the areola to the lower breast fold and may require areola relocation in some cases.
Can effectively reduce larger volumes of the breast tissue

Recommended procedure for breasts that are sagging and have seriously impaired elasticity due to excessively large volumes exceeding 1500cc.
Want more insights into breast reduction surgery at Dream Singapore? Our medical team is ever ready to help you with anything you want to know