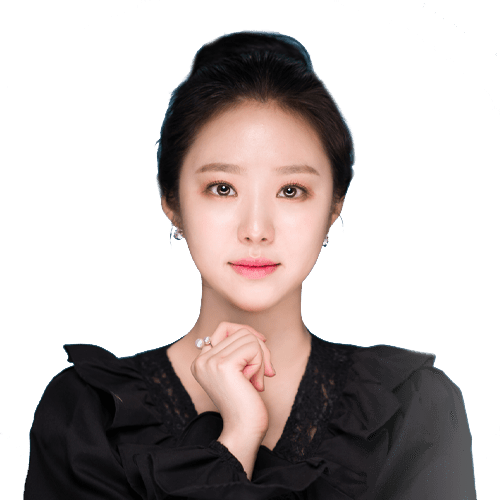 DREAM
Nano Facial Fat Grafting

Procedure Time
1 – 1.5 

Hours

Anaesthesia
Light Sedation

Recovery Period
10 – 14 Days

Stitch Removal
7 Days Post-op
What Is Nano Facial Fat Grafting Or Fat Injection?
Nano facial fat grafting which is also commonly referred to as fat injection is a surgical procedure that extracts unnecessary fat from different areas of the body like abdomen, buttocks, and thighs to graft it into the face in appropriate areas. The procedure uses a thin cannula for fat extraction so that only pure fat could be extracted and transferred where needed.
The procedure can improve patient's overall face dimension while amplifying anti-aging benefits to make their face look more youthful.

Why Nano Facial Fat Injection?
This facial fat grafting technique selectively transfers pure fat having uncontaminated and healthy living cells collected after double filtration.  The cannula used in this procedure is also much thinner compared to the conventional cannulas. It makes sure that when the surgeon reinjects the fat throughout the area that has been treated, fat cells are distributed evenly throughout to prevent any unevenness. As a result, the patient gets smoother skin with minimal uneven patches on the surface of the skin.
Advantages Of Nano Facial Fat Injection Technique
Injection Technique To Get Smooth, Even Results
With traditional fat grafting techniques, the treated area can appear bumpy because too much of grafting is done on a single layer. In the case of Nano Facial Fat Grafting, however, a small amount of fat is grafted evenly on each layer.
Who Needs Nano Fat Injection?
Fat injection is recommended for patients who:
Have uneven or sunken forehead

Want to have improved smile lines

Have sunken eyelids

Wish to get rid of wrinkles and lines to get a more youthful look

Want to soften their flat bony forehead

Want to soften their flat bony cheeks

Want to even out skin dimpling on their chin

Wish to have an improved low nose bridge

Want to have a younger look without going for filler and anti-wrinkle injections
Facial Areas Suitable For Fat Grafting
Fat Grafting Surgery Method
Step 1
The surgeon will start the procedure by extracting fat from the thighs, abdomen, buttocks, breast or any other donor areas.
Step 2
Pure fat is then separated, purified and used for fat injection
Step 3
A tiny cannula is then used for injecting the required fat amounts into subcutaneous skin, facial plane or muscles of the desired area, all along the invisible creases. Finally, the injected areas are stitched if necessary.
Frequently Asked Questions (FAQ) about Facial Fat Grafting in Singapore