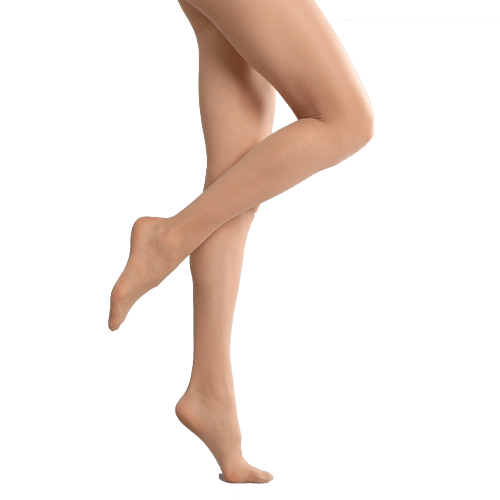 Non-Invasive Calf Reduction Injection
What Is Calf Reduction Injection
Calf reduction can be achieved with the use of muscle relaxant injection. A muscle relaxant medication is injected into the calf muscles to restrict the muscle activity. It works very much the same way as a jaw muscle reduction procedure, but on a much larger scale. This procedure does not restrict calf function, and all regular activities can still be carried out.
Dream has adapted a non-surgical approach by using muscle relaxant injection to block selective nerve signals – a calf reduction technique that reduces calf biceps and volume, to augment the calf into one with a definite and attractive contour within a short period of time.  
Advantages Of Non-invasive Calf Reduction
Leaves no scarring

No down-time

Reduces prominence of the calf muscle

Able to achieve slimmer calves within shorter duration

Non-invasive procedure

Safe
Our beauty mavens are here to share our knowledge on how you can look better.
You ask and we will share!