Our Doctors At Dream Aesthetics & Plastic Surgery
A/Prof Vincent Yeow
Being a board certified plastic surgeon for more than 20 years, A/Prof Vincent Yeow believes in sincerity and honesty as the best policy to offer solutions that do not compromise good ethos. These solutions do more than just enhancing the looks of a person, but also heal people internally and turn dreams into reality. Well adept in facial cosmetic surgery, craniofacial, and non-invasive treatment techniques, A/Prof Yeow employs his knowledge and experience to tailor a bespoke set of treatment protocols that brings one's natural beauty to higher standards.
A/Prof Yeow held various positions such as the President of Singapore Association of Plastic Surgeons (SAPS), Head of Department of Plastic, Reconstructive & Aesthetic Surgery at KK Women's & Children's Hospital, Director of Cleft & Craniofacial Center at KK Women's & Children's Hospital, Chairman of the Chapter of Plastic Surgeons, College of Surgeons Singapore, and is the only Singaporean to be accorded full membership to the International Society of Craniofacial Surgery. He is also a member of both the Asean Federation of Plastic Surgery and Singapore Society of Cosmetic Surgeons (SSCS).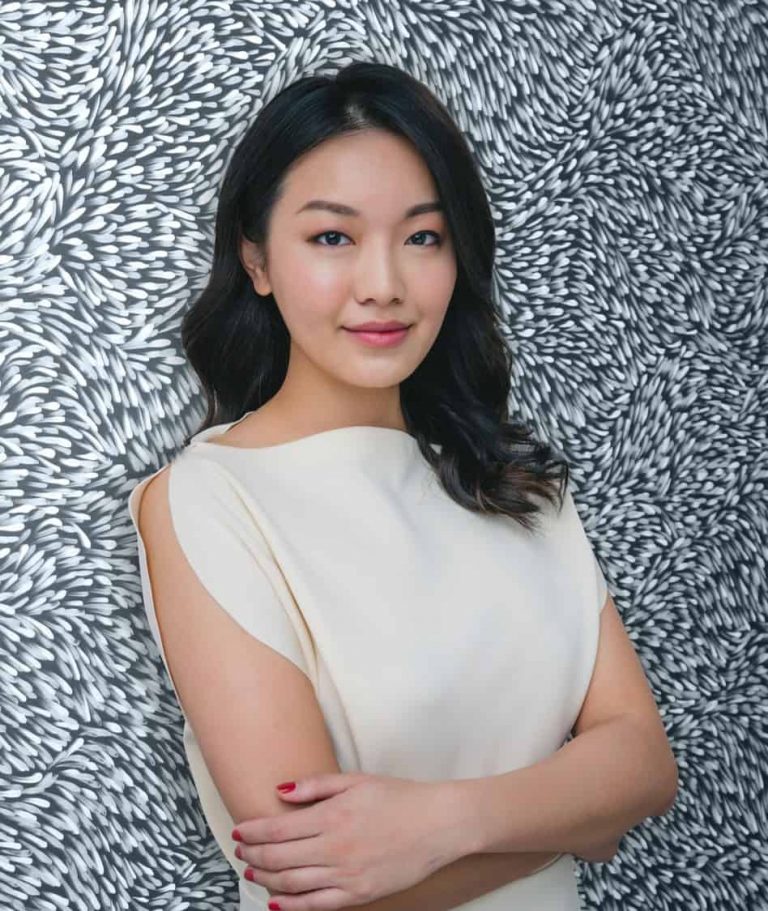 Dr. Wong Chu Hui
Dr Wong Chu Hui's guiding philosophy in work is: patients come first. Her warm, friendly, communicative approach to every patient is tailored specifically to their unique needs, wants and goals. She listens with a keen, expert ear and sounds out her patient's concerns before moving on to formulate the best possible treatment plan — designed entirely with their wishes and wellbeing at the plan's core.
With an unwavering commitment to enhancing the quality of life and physical wellbeing of her patients, Dr Wong's passion for aesthetic medicine is reinforced by her skill and certification — she holds a Bachelor of Medicine from National University of Ireland (University College Cork), as well as SMC accredited Certificate of Competence and Board Certification from the American Academy of Aesthetic Medicine (AAAM).
Our beauty mavens are here to share our knowledge on how you can look better.
You ask and we will share!