Being a board certified plastic surgeon for more than 20 years, A/Prof Vincent Yeow believes in sincerity and honesty as the best policy to offer solutions that do not compromise good ethos. These solutions do more than just enhancing the looks of a person, but also heal people internally and turn dreams into reality. Well adept in facial cosmetic surgery, craniofacial, and non-invasive treatment techniques, A/Prof Yeow employs his knowledge and experience to tailor a bespoke set of treatment protocols that brings one's natural beauty to higher standards.
A/Prof Yeow held various positions such as the President of Singapore Association of Plastic Surgeons (SAPS), Head of Department of Plastic, Reconstructive & Aesthetic Surgery at KK Women's & Children's Hospital, Director of Cleft & Craniofacial Center at KK Women's & Children's Hospital, Chairman of the Chapter of Plastic Surgeons, College of Surgeons Singapore, and is the only Singaporean to be accorded full membership to the International Society of Craniofacial Surgery. He is also a member of both the Asean Federation of Plastic Surgery and Singapore Society of Cosmetic Surgeons (SSCS).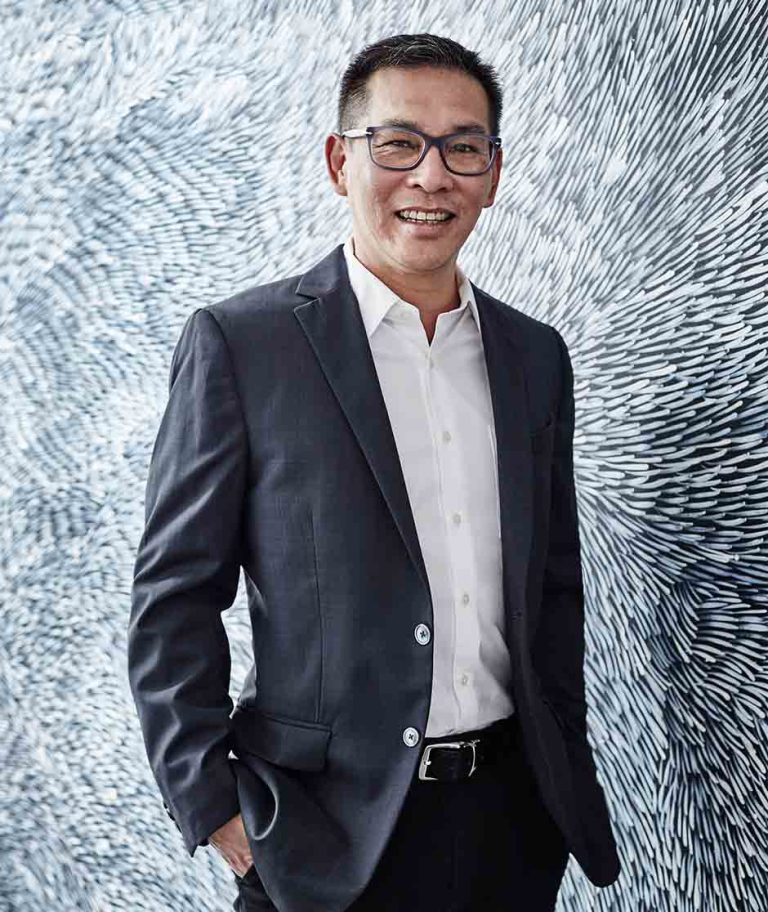 Passionate in plastic surgery and aesthetic procedures, A/Prof Yeow was also the Organising Chair for ASEAN-IPRAS 2014, an event where plastic surgeons from around the world learn and discuss best practices, treatment protocols and techniques to stay at the forefront of the plastic surgery scene.
A/Prof Yeow was the Chairman of Aesthetic Asia from 2009 to 2013, and was pioneering in promoting the education and sharing of ideas and techniques in Aesthetic Surgery, Medicine and Dermatology during this period. In fact, A/Prof Yeow was one of the pioneering doctor in Singapore to use Endoscopic Brow Lift to reverse signs of ageing that results in a shorter recovery period.
A/Prof Yeow was also a key member of the Allergan Breast Augmentation Courses in the Asia Pacific region which educates professionals on the use of new advanced techniques for better results. On top of performing professional duties in his line of work, A/Prof Yeow also believes in helping the misfortune. As the current Chairman of Smile Asia, A/Prof Yeow frequently organize and lead a team of medical professionals to third world countries for mission trips, transforming lives of many children who suffers from cleft lip and palate anomalies.
Our beauty mavens are here to share our knowledge on how you can look better.
You ask and we will share!