Korean Medi-Facial In Singapore
We offer a range of medical-grade facials (medi-facials) which can be done on a regular basis for maintenance.
These facial treatments use Korean facial techniques and our very own products.
Our Signature Facial Series
KKUM (Pronounced as Koom) which means Dream in korean, is used to anchor our signature facial treatments.
These facial uses Korean facial techniques, chemical peels and our patented products. Aimed at addressing multiple concerns,
this facial can improve the appearance of fine lines, pigmentation and acne. It also promotes hydration, resurfacing and helps to even skin tone.
The following unique facial treatments are designed for different concerns:
All therapists at Dream are experienced (medically trained) and hold a wealth of knowledge about proper skin care & non-invasive aesthetic treatments that can help with your skin concerns. They work with you to create a bespoke treatment program based on your needs.
Each and every treatment is tested by our team to ensure its efficacy. Only treatments that have proven its efficacy make it to our repertoire of skin solutions. We use medical grade products and machines to ensure our treatments are effective and safe for all.
KKUM Signature
for dull and uneven skin tone
Hydrate and restore radiance immediately.
Eliminate fine lines and reduce the appearance of wrinkles.
KKUM Luxury
for pigmentation and spots
Hydrate and restore radiance immediately.
Lighten pigmentation sequentially​.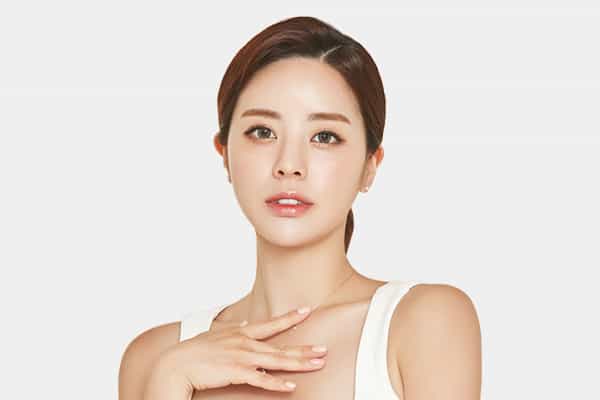 KKUM Prestige
for wrinkle and anti-ageing concerns
Brighten and even skin tone​.
Soften the appearance of wrinkles and fine lines immediately​.
KKUM Snow Glow
For Whitening and uneven skin tone
Remove dead skin cells and brightens complexion​.
Hydrates and restore plumpness and radiance​.
KKUM Artistry
for acne troubled skin
Reduce and control bacterial activity​.
Lighten acne scars and hydrate​.
KKUM
Laser Threading
for Pores and Reduction of Facial Hair
Gradually removes facial hair for smoother skin.
Stimulates collagen reproduction to tighten pores.
KKUM Eye Brightening Treatment
This eye treatment provides comprehensive care and rejuvenation to the skin around your eyes. Designed to combat dark circles, plump fine lines and improve the appearance of wrinkles for more youthful looking eyes.
The treatment uses a custom blended chemical peel with Vitamin C that is delicate even on sensitive skin. It gently exfoliates dead skin cells and clears debris and dirt from your pores. The eye area is treated to an invigorating Green Tea Stem Cell eye mask, followed by the infusion of eye care products using Dream's very own ECLAT Skin Rejuvenation Device. The ECLAT tones and firms the skin using electrotherapy as well as vibration, which is known to stimulate blood circulation and improve product absorption.
After each treatment, the eye area looks visibly brighter and younger.
Seong Yeong V-Lift HIFU Facial Treatment
This treatment incorporates facial and High Intensity Focused Ultrasound (HIFU). It lifts, tightens and defines the mid-face, jowls, and reduces the appearance of a double chin with no down time.
The HIFU targets the connective tissues and jump-starts your skin's natural process to produce new collagen. This regenerative response will gradually lift and tone the treated area over time, resulting in a natural lifted and more defined visage. This treatment is appropriate for individuals with skin laxity, fine lines and ageing concerns. It can be done on a regular basis, or combined with other facial treatments for anti-aging.