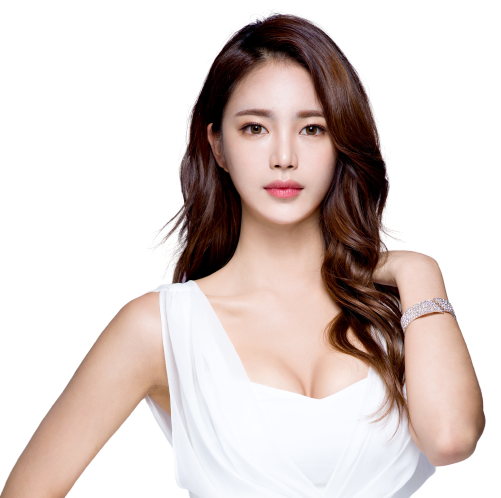 Correction of Inverted Nipple


Anaesthesia
Light Sedation    
Recovery Period

7 – 10 Days

Stitch Removal
7 Days Post-op
What is Inverted Nipple and What Are the underlying causes?
Inverted nipple refers to a condition in which the nipples are flat or pulled inward into the breast rather than pointing outwards. 
The cause of an inverted nipple is usually the lack of tissues that offer support to the lower part of a nipple. In addition, the short lactiferous ducts and the adjacent fiber tissues may hinder the projection of nipples. While some women are born with it, other may develop nipple retraction over time.
Who should go for inverted nipple surgery?
The secretion in inverted nipples can lead to inflammation, causing problems in breastfeeding, and affect the nipple's sensitivity. Individuals with inverted nipples are recommended to undergo the correction surgery because breastfeeding problems and frequent inflammation may affect their quality of life. 
Inverted nipple correction surgery is recommended for individuals who:
Wish to correct the inverted nipples for aesthetic reasons. 

Experience frequent inflammation due to inverted nipples. 

Face problems during breastfeeding because of the extremely inverted nipples. 

Want to have healthy nipples by maintaining better hygiene. 
If you are considering the option of inverted nipple surgery in Singapore, get in touch and our support experts will guide you through the process, answering all your queries and concerns.
Inverted Nipple Surgical Method
Lactiferous Duct Preserving method preserves the ability to breastfeed after the procedure.