As we age, our skin starts sagging, and wrinkles begin to show up on the face, making us think of various cosmetic procedures to get rid of them. While facelift Singapore can be an effective treatment option, it's hard for many to decide what the right age to get a facelift is. Some people start experiencing different signs of aging and sagging even when they are in their early 30s. While there are no age restrictions for getting a facelift treatment, having it too early may seem unworthy for some as the effects of aging tend to accelerate as an individual grows older. Similarly, delaying it for too long isn't ideal either.
Besides, many are confused if they should go for a traditional facelift or a non-surgical facelift in Singapore. So, what's the right way to go about it? Let's explore a few details.
Common Issues A Facelift Procedure Can Address
Before opting for a facelift treatment, it is important to understand what issues it can successfully address. Let's have a look at some common problems that can be fixed with a facelift in Singapore.
Loose Skin & Wrinkles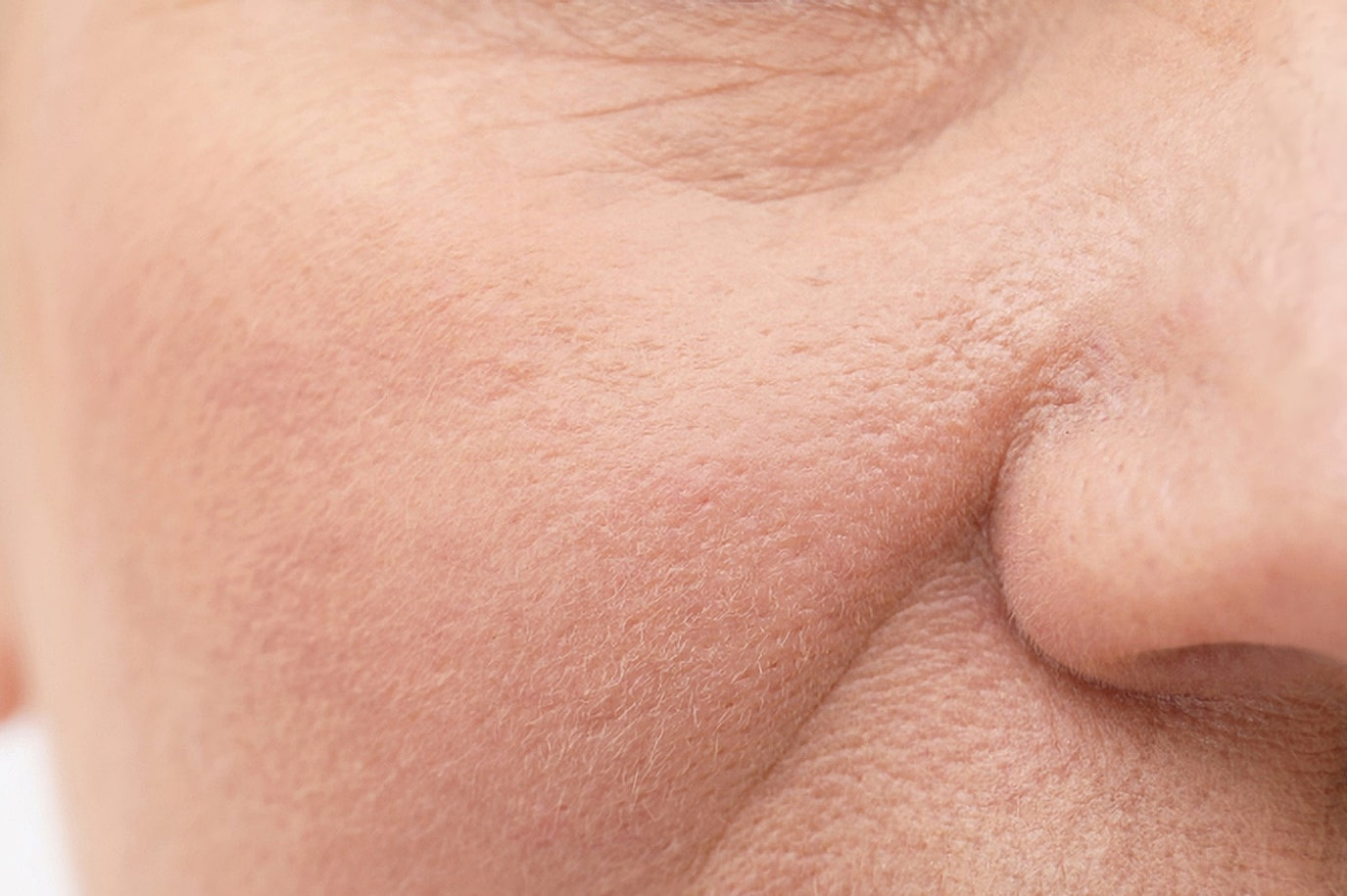 The most noticeable difference in the before and after pictures of the patients who undergo a facelift procedure is improved and tightened skin. As the skin loses its elasticity, it starts sagging, leading to wrinkles appearing along the neck and face. A successful surgical or non-surgical facelift in Singapore can help with skin tightening, giving patients a more youthful appearance.
Prominent Jowls
Sagging jowls form due to lost facial volume and can be taken care of with a facelift procedure. The treatment can reposition and tighten the underlying muscles to create a lifting effect and a more defined look. Muscle repositioning actually involves the tightening of the SMAS muscle layer – a layer of tough tissue covering the muscle – and the skin is then re-draped over it after the tissues are positioned correctly. As a result, soft tissues are lifted without creating that "wind tunnel" look.
Changing Face Shape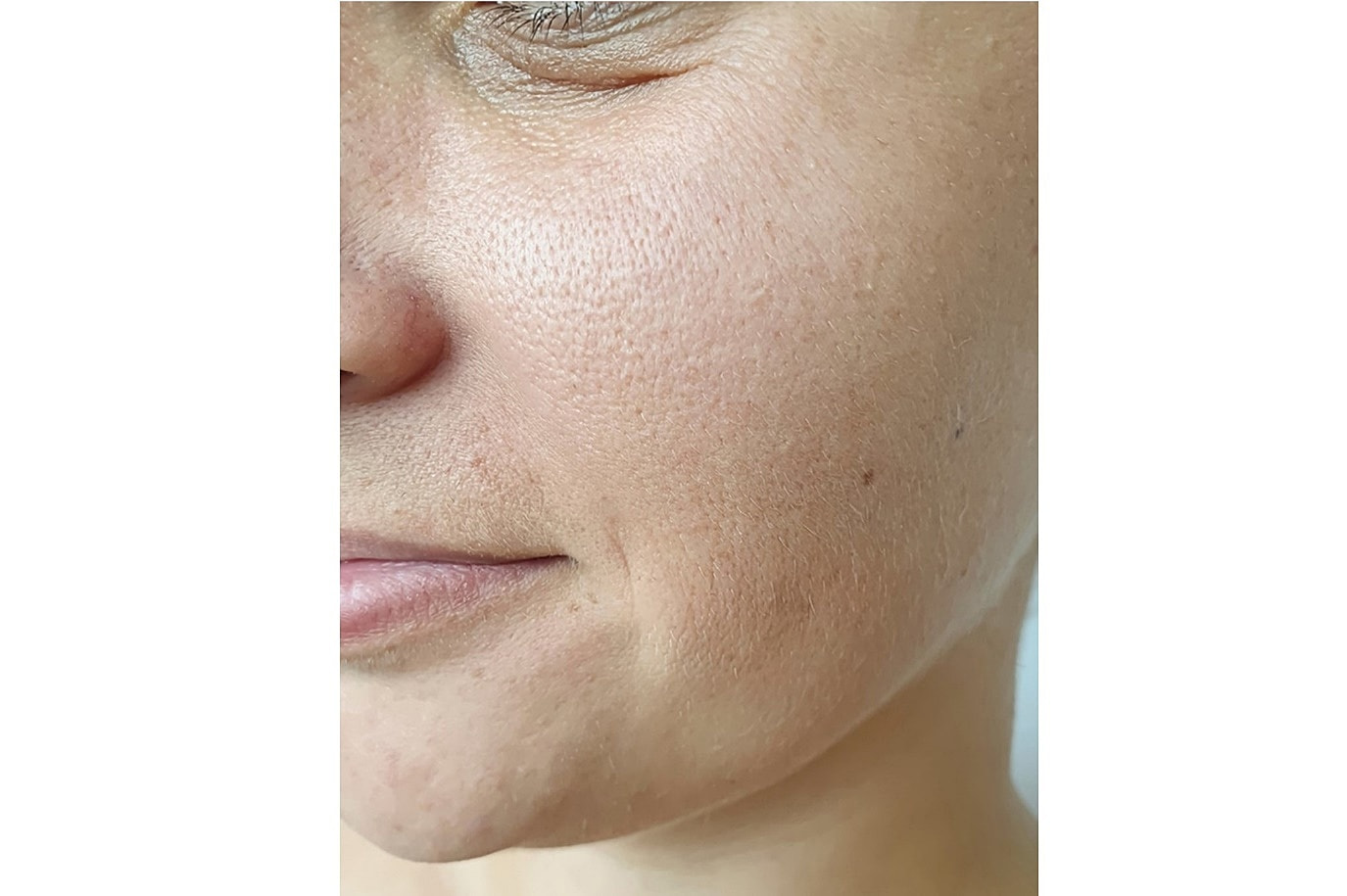 All the aging effects described above lead to changes in facial appearance and a youthful v-line is lost. Females who have a nice heart-shaped face tend to get a boxier appearance as their skin starts sagging, and they look less elegant.
When these aging signs start appearing, one should consider having a facelift. However, another concern here is whether they are the right age to have this procedure done. Let's find out what's the best age for having a facelift treatment.
What's The Right Age To Have A Facelift?
Generally, a facelift is recommended for patients who are between the age of 30s and 60s and have more prevalent aging signs on their faces. Still, there is no particular age restriction for considering a facelift in Singapore because every individual ages at a different rate due to different contributing factors. While early aging signs can be taken care of with a non-surgical facelift in Singapore, one should go for a traditional facelift as a last resort when their aging signs become bothersome, and when no other treatments can produce the desired results.
Types Of Facelift Procedures
Every patient has different facial rejuvenation requirements, and one treatment may not fit all. There are two main types of facelift procedures that patients can choose from. Let's discuss them one by one.
Traditional Facelift
The traditional facelift is a surgical facelift procedure that addresses facial flaws that come with age. It is what most of us think of when we hear the term facelift. The traditional facelift is an ideal pick for individuals with moderate-to-severe aging signs around their neck and midface area.
In a traditional facelift, excess skin and fat tissue are removed and reshaped before suspending it again in a more upright position to achieve a more youthful appearance. The procedure works by separating the skin from the tissues and then tightening muscles as well as the supporting structures of the neck and face.
A traditional facelift can give more drastic, long-lasting, and transformative results.
How Does It Work?
In a traditional Facelift surgery incisions are made around the ears, hairline, and under the chin. The surgeon separates the skin and the underlying tissues before tightening the muscles. The supporting structures of the neck and face are also tightened at this stage. Besides, the surgeon also gets rid of any excess fat in the jowls and neck. Next, the skin is repositioned over the face naturally and excess skin is removed.
Threadlift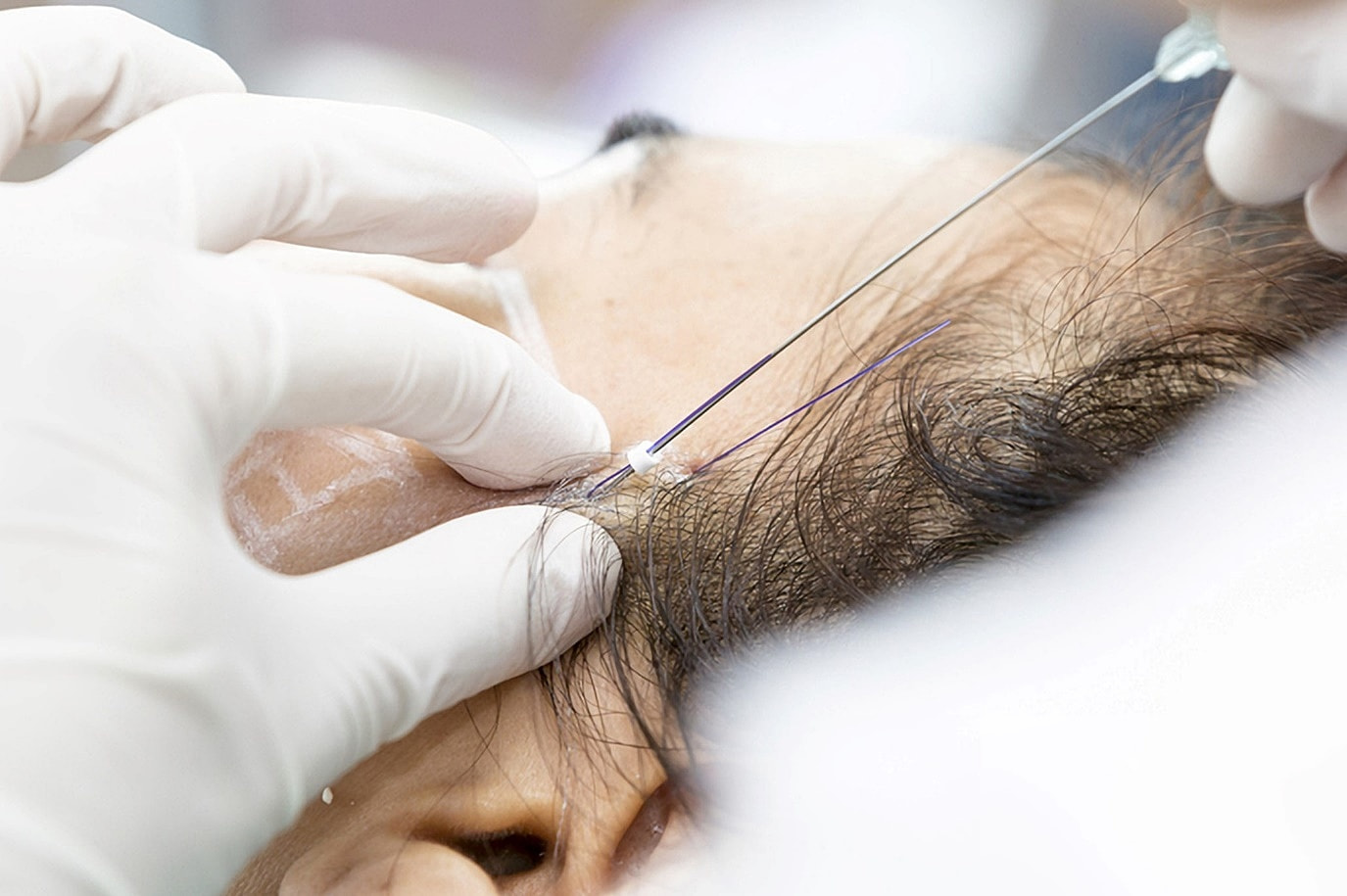 Thread lift in Singapore is a minimally invasive cosmetic procedure that makes a perfect alternative to a surgical facelift. The procedure aims at tightening the skin using medical-grade threads. These threads are inserted into the face and pull the skin to create the desired effect. It sculpts the face shape and lifts it up. Typically, it's a perfect option for individuals who are in their late 30s to early 50s, and anyone who enjoys good health can undergo the procedure. It's a perfect treatment option for patients who suffer from certain medical conditions, and a surgical facelift is not an option for them. In addition, the procedure can be repeated multiple times and the results can be maintained. So, one may not even need a traditional facelift, at least for some time.
How Does It Work?
A threadlift procedure works by inserting thin, dissolvable threads under the patient's skin. The doctor then pulls the skin towards the temples or side of the face or neck to create a tightening effect. These invisible barbs are painless and grab onto the skin to ensure that they grip the underlying tissue and muscles as well when pulled tight. After the successful insertion and positioning of the barbed threads, they act like suspension cables, holding the skin upright.
Though the insertion of the threads doesn't cause any injuries under the skin, the body stimulates the production of collagen in the area being affected as soon as it detects a foreign material. Collagen fills any gaps in the sagging skin, restoring the youthful elasticity of the patient's face.
Threadlift vs. Traditional Facelift
When comparing both treatment options, thread lift is a minimally invasive and more cost-effective treatment option as compared to the traditional facelift. It addresses the concerns of younger patients who often go for quick fixes or need minor cosmetic enhancements. However, this procedure would only benefit those with mild to moderate facial sagging conditions.
A traditional facelift is ideal for those looking to get more drastic improvement and longer-lasting results. It targets all the facial areas and can make the patients look younger, getting a more youthful appearance than what could be achieved with a thread lift. However, the facelift in Singapore cost is also significantly more than the thread lift. Cost aside, one will also need to plan for a longer recovery period, which usually ranges from 4 to 5 weeks.
Described below are some key benefits of the non-surgical facelift Singapore – the thread lift:
Quick and Minimally Invasive
No need for a general anesthetic
Minimal time required for recovery
Less painful as it doesn't involve any deep cutting
Relatively less swelling and bruising compared to a traditional facelift
Appropriate for different treatment sites around the face, including cheeks, jaws, and cheekbones
Summary
Facelift Singapore is an effective treatment option to address the signs of aging that appear on the face. Most individuals, however, find it hard to decide exactly when they should go for a facelift procedure. Another major decision is whether to choose the traditional, invasive treatment option or opt for a non-surgical facelift in Singapore. While there is no strict restriction on the best age to undergo the treatment, most patients get the best results in their early-to-mid 40s. Besides, one should prefer a minimally invasive thread lift if they want subtle improvements to their sagging facial skin. For more dramatic results, however, a traditional facelift should be the preferred choice.
About Dream Aesthetics and Plastic Surgery
Bespoke surgical for cosmetic or medical reasons is what Dream covers to bring out the beauty in every individual. Going beyond the aesthetics and working on physical anomalies are what we value the most in leading our patients to cherish self-improvement and confident lifestyles.
Derived from Associate Professor Vincent Yeow's long-standing experience performing plastic surgery in Singapore, our treatment plans deliver physical remodelling in our patients' favour. One of the notable remodellings is droopy eyelid correction. The ptosis surgery used for treatment eventually fixes drooping eyelids, improves vision and enhances appearance.
Most importantly, as a trustworthy plastic surgery and aesthetic clinic, we treasure positive and natural outcomes for each individual. We will ensure to deliver the beauty refinement of your dream without compromising your safety and privacy.