Dr. Wong Chu Hui
Dr Wong Chu Hui's guiding philosophy in work is: patients come first. Her warm, friendly, communicative approach to every patient is tailored specifically to their unique needs, wants and goals. She listens with a keen, expert ear and sounds out her patient's concerns before moving on to formulate the best possible treatment plan — designed entirely with their wishes and wellbeing at the plan's core.
With an unwavering commitment to enhancing the quality of life and physical wellbeing of her patients, Dr Wong's passion for aesthetic medicine is reinforced by her skill and certification — she holds a Bachelor of Medicine from National University of Ireland (University College Cork), as well as SMC accredited Certificate of Competence and Board Certification from the American Academy of Aesthetic Medicine (AAAM).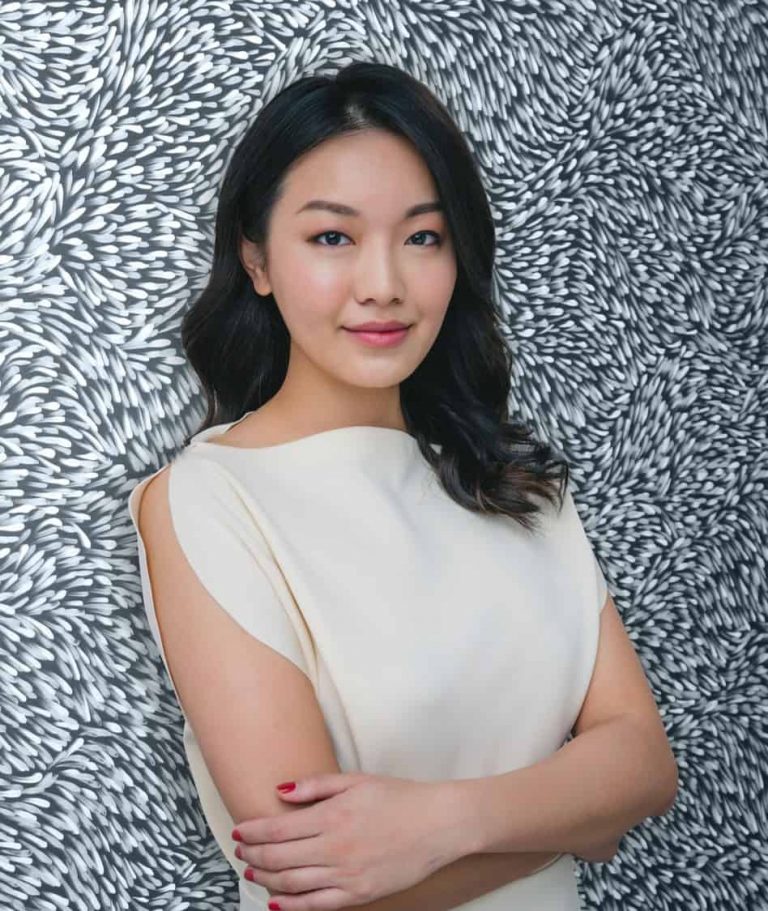 Dr Wong believes that aesthetic medicine is the perfect union of medicine and beauty. Having been supported by many respectable seniors in the practice of plastic surgery, otolaryngology, general surgery and primary care — amongst many other medical areas — the doctor's experiences have honed her keen sense of facial aesthetics and facial beauty, which translates into the skilled and masterful work she conducts for her patients. As a champion for natural-looking beauty, Dr Wong is extremely well known for her ability to help her patients look and feel younger and more rejuvenated.
Outside of her clinical hours, Dr Wong loves giving back to society. Whether she's volunteering at organisations concerned with children's welfare, or providing dog- assisted therapy to vulnerable people, you'll find her dedicating her time to valuable causes. Dr Wong has a big heart — and she has the medical expertise to match it.
Our beauty mavens are here to share our knowledge on how you can look better.
You ask and we will share!